Accounting and auditing world is dominated by men. It might not be the case in Turkey but when I attend global conferences especially in Europe, I see that the industry is notoriously male-dominated. I know that England's so-called glass ceiling is still holding strong, making career advancement for women quite a challenge. As a result, becoming a female partner at an accounting or auditing firm is nearly impossible! This myth was broken in 2014 when Sacha Romanovitch was appointed as the CEO of Grant Thornton in England. However, recently Romanovitch's poem sharing internally has cost her job. 15 partners from the company condemned the poem she shared. It was all down the hill afterwards as she was accused of having socialist views and not prioritizing the firm's profit making, she was removed from any strategic decision making.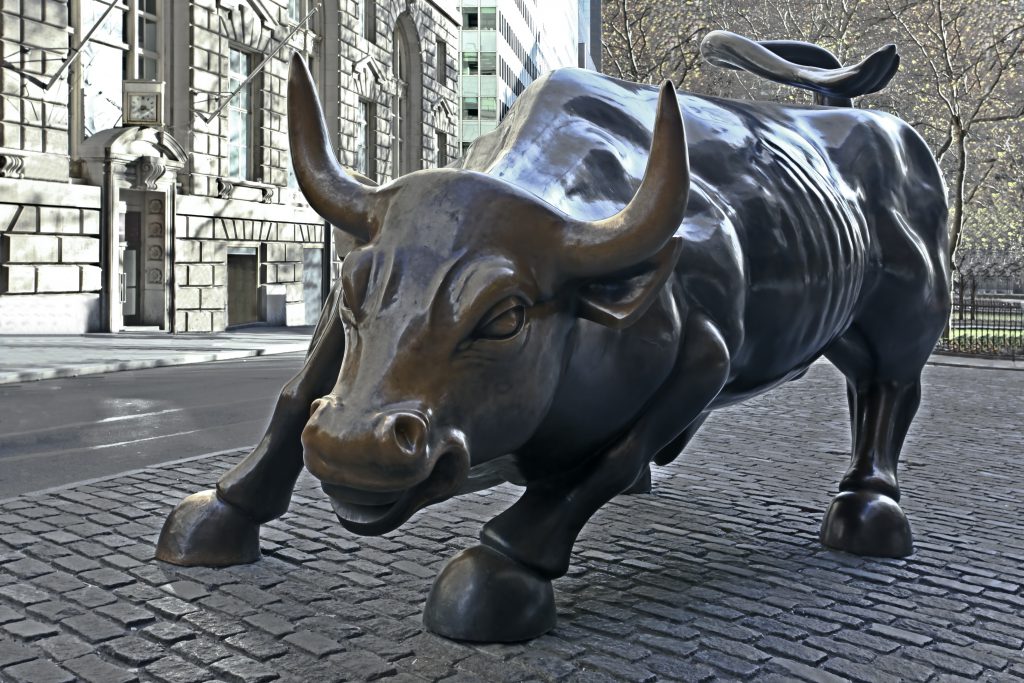 According to Financial Times, Sacha Romanovitch has a very unusual life story. She was an orphan from Romania, adopted and raised by a British family. Later in her career, she successfully climbed the corporate ladder and became the head of Grand Thornton (GT) in England.
During her tenure, she took important decisions on company's strategic goals and emphasized equality in the workplace: her greatest move was redistributing wealth not only among partners but employees all throughout the firm. Although this measure was not welcomed by the partners who had lost a good share of their earnings, she managed to implement it successfully. Of course, this only meant for partners to wait for the day that Romanovitch made a mistake…
In the corporate world, it is not easy to make radical decisions that impact the key stakeholders.
Sometimes it is wise to let go of the short term gains while investing on the long-term returns, particularly in a sector that lacks creativity. In the 4.5 years she worked at GT, she raised the brand perception of the company and GT jumped in the list of where top talents would like to work. And of course in the boys club, nobody really thinks of the good things she has done!
Who Condemns the Crazy Guy?
In politics and public companies, short-term thinking is like a drug in mode. Democratic regimes let politicians aim to fulfill the voters' demands or preferences in order to be elected, focusing on the short-term. This translates into global warming, decay and destruction of natural resources. Companies, on the other hand, focus on their stakeholders' pressure on profitability, rather than improving their sustainability efforts. We are so used to this drug that we need to have a certain dose and sadly no one can show that courage to get rid of it.
For years, economists have been writing about Tesla going bankrupt, however, Tesla keeps on growing and changing the business world with its crazy founder Elon Musk who resists to the stakeholders' pressure. Of course, he makes mistakes and goes out of line while trying to balance the stakeholders' pressures and his own aspirations! This tweet on August 2nd regarding pulling Tesla from NYSE created quite a stir. Then on August 24th he stepped back from his initial decision. Then the US Securities and Exchange Commission sued him for security fraud and was faced with stepping down as chairman. What he intended to do was simply getting rid of profitability pressures and work on long term projects without the pressure.
Lastly, Elon Musk was in the news smoking a joint at the AI and technology web show in September. Following the news, the shares of Tesla went down by 6%. Profit-driven secret-drug- addict Wall Street condemns this crazy man, who dares to invest his wealth into risky businesses such as solar energy, electric cars and space technology, because he smoked pot in public!
What an irony!